The Urology Center, P.C.
Expert Care in a Full-Service Urological Facility with Physicians You Know and Trust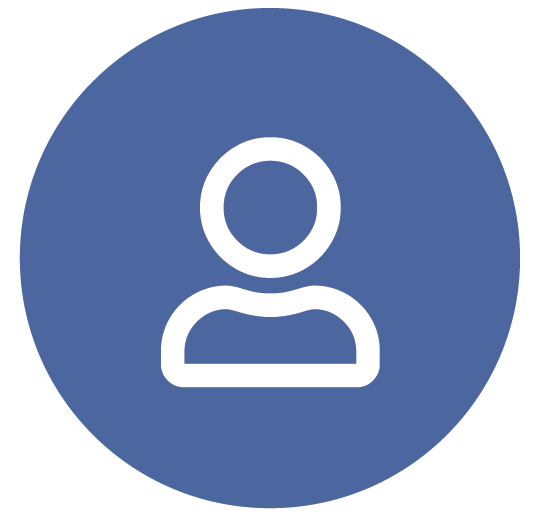 Use the patient portal to access your records and resources in a confidential and secure manner.
Urology is the medical and surgical discipline that provides adult and pediatric care of the female and male urinary systems, including kidneys, ureters, bladder, urethra, and disorders of the male reproductive system.  The Urology Center, P.C. has state-of-the-art testing and treatment capability to assist the physician in diagnosing and treating your urological problems including:
Impotence
Urologic Cancer
Non-Incision Vasectomy
Vasectomy Reversal
Incontinence
Laparoscopy
Laser Surgery
Infertility
Pediatric Urology
Stone Disease
About the Physicians and Staff
All of our urologists are board certified or active candidates for certification with the American Board of Urology. Dr. Patrick Leu is fellowship trained in Female Reconstructive Urologic Surgery. Our staff is educated and trained in the performance of their job duties and committed to serving you. Our physicians and support staff regularly attend educational meetings to learn the latest medical techniques.
Ambulatory Surgery Center
At times, our patients may need a surgical procedure that does not require an expensive hospital stay. Our Outpatient Surgery Center offers two operating rooms and a primary and secondary recovery area dedicated solely to the practice of urology.  This provides efficiency, convenience and cost effective care for you and reduces the time away from your family. Established in 1989, our surgery center maintains Medicare and AAAHC certification.
You can call the Surgery Center at 402.397.7178.
Hours are 7 am – 4 pm, Monday – Friday.
Our office staff is available from 8:00 am – 5:00 pm, Monday through Friday to schedule an appointment for you with one of our physicians.  Call 402.397.9800 to schedule an appointment at any of our locations.